Turmeric Curcumin Extract with Ginger
Turmeric Curcumin with Ginger and Bioperine - The Ultimate Pain-fighting Duo that Boosts Brain Function
Turmeric curcumin with ginger has played an integral role in the quest of overall fitness for centuries now. Back in the day, even before the advent of modern science, the duo was renowned for its potency in the management of a broad range of conditions, starting from occasional migraines to fatigue and lethargy. They have also cemented their place among the best natural remedies for relieving nausea, boosting immune function and building a resistance against disease-causing infection.
TURMERIC AND GINGER SUPPLEMENTS BENEFITS
Also known as Zingiber officinale, Ginger was first used in traditional Chinese remedies to relieve a variety of immune-related problems and as a potent antioxidant. Turmeric, on the other hand, has always been a darling of Indian cooking thanks to its spicy and zing aroma. Nonetheless, this does not in any way lessen its important medicinal properties. Curcumin, for example, the chemical compound that is responsible for its aroma has been found out to be beneficial in the management of various bodily anomalies.
Based on this knowledge, Wellabs embarked on a mission to make it easier for you to access the health benefits of this duo by fortifying it with bioperine in an easy-to-take liquid form. Here's how the resultant liquid turmeric extract can improve your life.
Organic Turmeric Curcumin Liquid Extract to Keep Inflammation at Bay
A recent medical revelation2 has termed cellular stress being the genesis of a number of bodily conditions. This is also the reason autoimmune maladies prove to be extremely challenging in both management or long-term therapy.
Fortunately for us, we can now tap into the powerful anti-inflammatory benefits of this duo through organic turmeric drops that are not only easy on your gut but also conveniently packaged to make tracking your dosage/daily consumption easier. Speaking of which, a study carried out in 2016 showed that taking just a drop of turmeric ginger extract a day for about 3 months reduced inflammation by decreasing the levels of the body's nitric oxide in osteoarthritis patients.
Now, while you may not be suffering from osteoarthritis (yet), this does not mean that you cannot take advantage of this crucial property that the supplement packs to lessen the chances of suffering a bigger blow later in life. They say prevention is better than cure, but this could really go a long way in helping you avoid a lot of distress and misery if it could stave off a painful disease like cancer at some point down the road.
An Incredible Anti-inflammatory Supplement to Relieve Pain the Natural Way
Both curcumin and gingerol, the main ingredients of this liquid turmeric curcumin extract by Wellabs are well-known for their natural ability to lessen chronic pain. This is what you need if you are looking for a chemical-free way to improve the quality of your life even in the midst of battling a lifelong disease.
Curcumin, for example, which is the main active ingredient that gives curcumin its fantastic medical properties, has been observed to be very effective in managing pain resulting from arthritis. Studies go as far as illustrating how taking at least 1000mg of curcumin per day is effective in reducing joint pain without the aid of external standard painkillers. Another study revealed that osteoarthritis patients who took 1500mg of organic turmeric ginger on a daily basis enjoyed a significantly better quality of life than those who relied on OTC painkillers. All of these without running the risk of developing major complications that could otherwise set in as a result of long-term use of conventional prescri-ptions.
Moreover, a 2017 survey found out that women who took at least 400mg of turmeric ginger root powder thrice a day were able to significantly tone down the duration and intensity of menstrual pain. The results, as you would imagine, are even better when it is taken in liquid form. Those who regularly pump iron at the gym, on the other hand, will be delighted to know that 2 grams of gingerol taken for 11 days can significantly lessen the occurrence of muscle soreness sustained from intense exercise. And that translates to approximately 400mg of Liquid Turmeric Curcumin Extract per day.
The moral of the story here is that if you are looking for a natural, side-effect-free and organic way of managing your occasional aches and bumps, then these bioperine turmeric drops are your best bet.
Turmeric Ginger Supplement with Bioperine Proven to Boost the Potency of your Immune System
There is a reason why the combination of gingerol and curcumin is very effective against common cold and seasonal flu; it helps the body step up its immune system function that allows you to sidestep the symptoms. The combination of these two ingredients blocks the activation of pro-inflammatory immuno-suppressant cells to lessen the manifestation of symptoms such as frequent sneezing and sinusitis.
It does end with just relieving symptoms; they target the causative agent of disease-causing organisms too.
Turmeric ginger, for instance, is a legendary immune-booster and has been on the record as being quite effective against HRSV (human respiratory syncytial virus) that causes respiratory illnesses in children, infants and even adults. Another laboratory study revealed how the extract has been known to block the growth and proliferation of many common respiratory tract viruses or pathogens.
Get Bioperine Turmeric Drops to Protect your Muscles and Heart
Gingerol, in addition to being an excellent source of natural antioxidants, is known for its useful ability to improve the ease of the circulation of blood in the body. This prevents the onset of blood clots and plaques that can lead to the development of more serious ailments such as high-blood pressure. Turmeric, on the other side of the spectrum, packs important blood-pressure-lessening properties that are crucial in preserving the life and function of the heart muscles.
As a bonus, research shows that people who regularly take curcumin suffer less cholesterol absorption via their gut than those who do not. A reduced cholesterol absorption is integral in the prevention of cardiac-based diseases such as coronary heart disease which can be quite expensive to treat.
Wellabs Liquid Turmeric Curcumin Extract to Boost Your Brain Health
Curcumin has been found out to be integral in boosting the levels of the brain's BDNF hormone. This is the same hormone that is involved in the creation of new neurons that can hedge against the age-related deterioration of your mental faculties as you get older. What's more, high BDNF levels have also been linked to improved memory, focus, cognitive performance and the ability to maintain a lengthy attention span. Don't also forget that this is still the hormone that plays an integral role in promoting quick learning and grasping of mentally-challenging concepts by supporting the life of your brain neurons.
GET WELLABS TODAY WHILE STOCKS LAST
Leading American scientists and top physicians have recently started recommending the combination of ginger and turmeric as the preferable organic way of boosting immune function, managing chronic diseases, and reducing inflammation. As such, this has seen the demand of such supplements skyrocket overnight, partly also due to the idea that these capsules don't have any side-effects even when used on a long-term basis. Soon, it may not be as easy getting your hands on quality bioperine infused turmeric ginger capsules such as these ones as it is today. So add them to your cart while you still can!
Proprietary Blend 400 mg:
Turmeric Curcumin (root)

Black Pepper Extract

Ginger (root)
Other Ingredients: Purified Water, Glycerin, Raspberry Natural Flavor, Potassium Sorbate, Citric Acid.
HOW TO USE TURMERIC EXTRACT LIQUID
Take two droppers of Wellabs turmeric ginger supplements to boost your heart health, brain function and boost overall your day-to-day productivity. Remember these capsules are infused with bioperine black pepper to make them easier to digest and improve the bioavailability of its beneficial elements.
This supplement, regardless of its nutritive value, is not in any way intended to be a substitute for any prescription issued by your doctor. Ensure that you keep it well out of reach of small children. In case of an accidental overdose, contact the nearest poison control center or doctor immediately.
Q: Does turmeric curcumin help with weight loss?
A: Indeed. The turmeric ginger in these drops is believed to be a weight-loss agent thanks to its ability to lessen insulin resistance and suppress the growth of fat tissue. This allows the body to stand a chance in utilizing its existing fat reserves to fuel its energy demands while preventing the accumulation of additional visceral fat. The end result is an elevated metabolic rate that proves beneficial in maintaining lean muscle and shedding excess pounds fast. All this combines to make it a practical weight-loss supplement considering that it's completely organic and additive-free.
Q: How many mg of curcumin in a teaspoon of turmeric?
A: One teaspoon of natural ground turmeric contains about 200 milligrams of pure curcumin.
Q: What is the difference between turmeric and curcumin supplements?
A: Curcumin is the active ingredient in these drops that gives turmeric its potent health-boosting effects. In fact, it is extracted from curcuminoids which is just one of the many plant substances that are found in this tuber. Hence, in other words, curcumin supplements are simply agents of delivering the numerous beneficial properties of turmeric without you having to contend with its other constituent elements which may not be as useful in your situation.
Details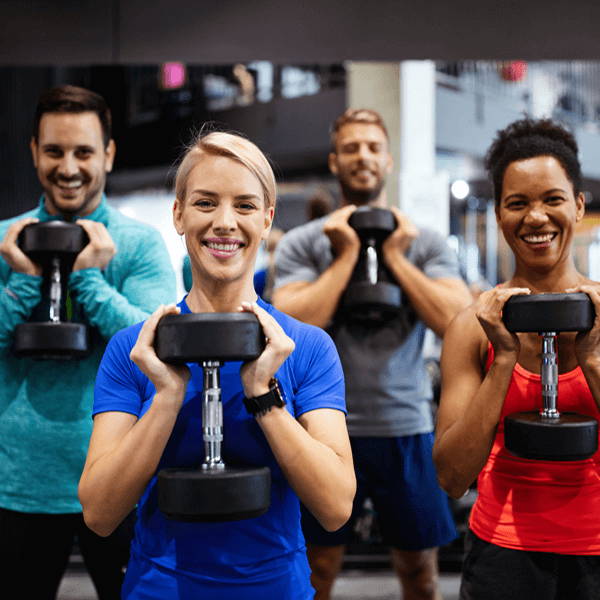 Improves Brain Function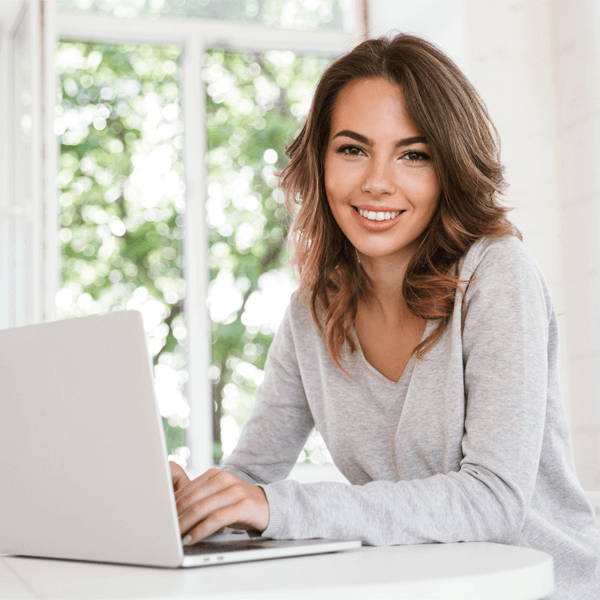 Memory & Mood Boosting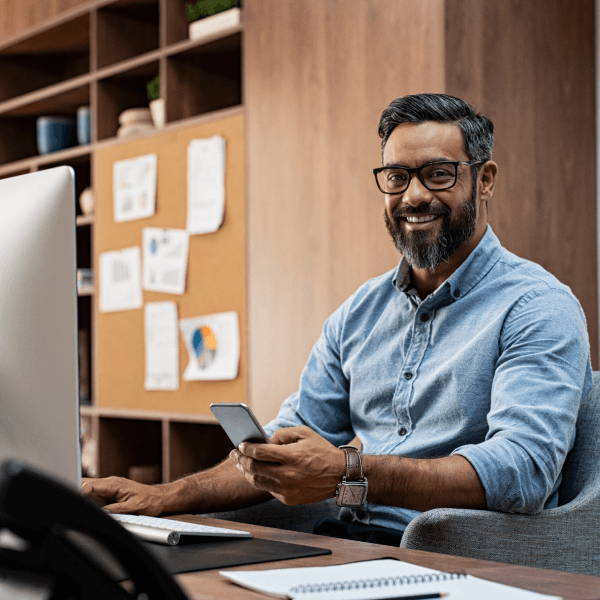 Joint Health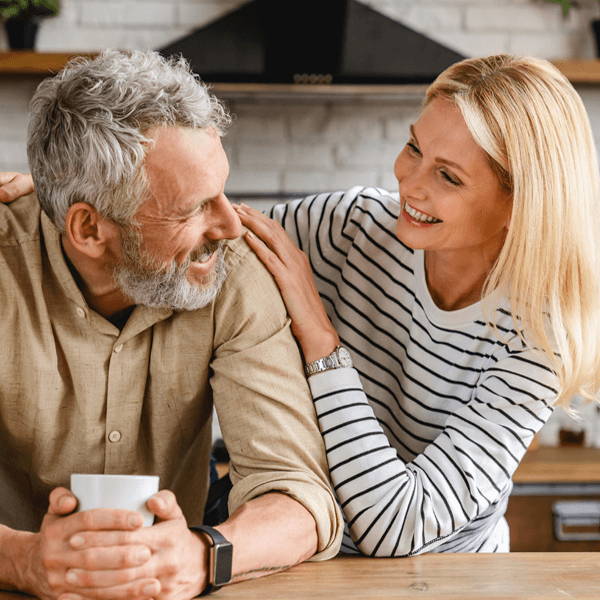 Regulates Blood Pressure