VITAMIN D3 LIQUID DROPS - THE SUNSHINE SUPPLEMENT
Striking a balance between avoiding strong and direct sunlight rays whilst ensuring that you are not depriving yourself of essential nutriment D has always been a tall order for many. It's common knowledge that spending hours under the hot sun, especially in the summer, causes premature aging, wrinkling and sagging of the skin. However, on the same spectrum, we are also aware that the body synthesizes one of the most important dietary components, as far as youthfulness and healthiness goes, under plentiful sunlight exposure. It is basically a balancing act of life. Fortunately, this does not have to be the narrative anymore thanks to vegan d3 Liquid drops.
EXPLORING LIQUID VITAMIN D3 BENEFITS
The supplement packs the following benefits especially when taken regularly.
Boosts Immune System Strength
One of the hallmarks of youth is a robust immune system capable of warding off common ailments such as seasonal flus and what-not. You need plenty of nutriment D to build and maintain such an effective disease-fighting mechanism. Nonetheless, the older we get, the higher the tendency and need to avoid direct sunlight exposure for both cosmetic, lifestyle and health reasons. Now, you can bridge this gap using this supplement. It packs a healthful supply of the sunshine additive that is impossible to synthesize without spending countless hours basking outdoors.
Healthy Muscles, Teeth, and Bones
You need sufficient vitamin D3 nutrition to keep your bones, muscles and teeth in an excellent condition. The body, through a series of complex biochemical processes, utilizes the D3 compound as a trigger for absorbing and assimilating phosphorus, calcium and a horde of other important minerals. These are the same minerals that are required for maintaining muscle mass and keeping age-related problems away.
Aside from this, the nutritive value that the supplement delivers to your body, is also involved in supporting physical activity. So you may want to consider buying this if you lead an active lifestyle.
Easy, Risk-free and Chemical-free Nutriment D Bioavailability
The problem with most conventional D3 liquid supplements is that they often have a few undesirable side effects, particularly when taken on a long-term basis. Be-that-as-it-may, Wellabs have found a way of delivering bioavailability of this crucial nutrient without using chemicals or inorganic compounds in their manufacturing or formulation process. This ensures that the resultant vegan d3 liquid supplement remains as useful as it is effective in the long-run.
MAKE THE HEALTHY CHOICE TODAY, BUY TODAY WELLABS D3 VITAMIN DROPS!
We don't settle for less; neither should you. Take your health to the next level by adding Wellabs to cart today.
Main Ingredients:
Vitamin D3 (as Cholecalciferol) - 125 mcg (10,000 IU)
Other Ingredients: MCT Oil (Medium-Chain Triglycerides) (from Coconut)
Allergy Warning: Contains Tree Nuts (Coconut)
HOW TO USE VITAMIN D3 LIQUID DROPS
This organic Wellabs liquid supplement contains approximately 10000 IU of natural nutriment D3 per each serving. As the name suggests, the mode of delivery (i.e drop-wise), ensures rapid absorption and easy bioavailability without putting a strain on your digestive system, as the case of standard chewable waffles or pills. Taking two droppers a day ought to be more than enough for you to ensure the goodness of this nutriment.
This supplement, regardless of its nutritive value, is not in any way intended to be a substitute for any prescription issued by your doctor. Ensure that you keep it well out of reach of small children. In case of an accidental overdose, contact the nearest poison control center or doctor immediately.
Q: What does vitamin D3 do?
A: Also known as the 'sunshine nutriment', it is a dietary supplement that has proven to be very useful in boosting low or insufficient levels of nutriment D in one's body. It works as fat-soluble concentrate needed for the absorption of phosphorus and calcium from the food we consume. These minerals are necessary in the maintenance of strong bones and teeth especially in people of advanced age.
Q: What is the difference between vitamin D3 and D?
A: The term 'nutriment D3' is actually a misnomer which denotes a variant of artificially synthesized vitamin D, which is normally produced by the skin cells upon exposure to sunlight. So, in other words, they are one of the same thing - only that one's nutritive value is synthesized naturally by the body (i.e. the variant D) while the other one is a product of laboratory and manufacturing intervention ( D3 ).
Q: How much Vitamin D3 should I take a day?
A: All things equal, you should not take more than 8000-10000 IU of the nutriment D3. This actually corresponds to a daily intake of 1000-4000 IU of the regular Vitamin D needed to maintain optimal function of your cardiovascular and respiratory system. This ties to approximately two droppers a day when using our supplement. .
Q: What happens if vitamin D3 is low?
A: Deficiency of this nutriment always results in a number of serious problems including but not limited to having an impaired immunity. It is, therefore, quite important to keep your immune system in good standing with a proper "sunshine supplement".
Details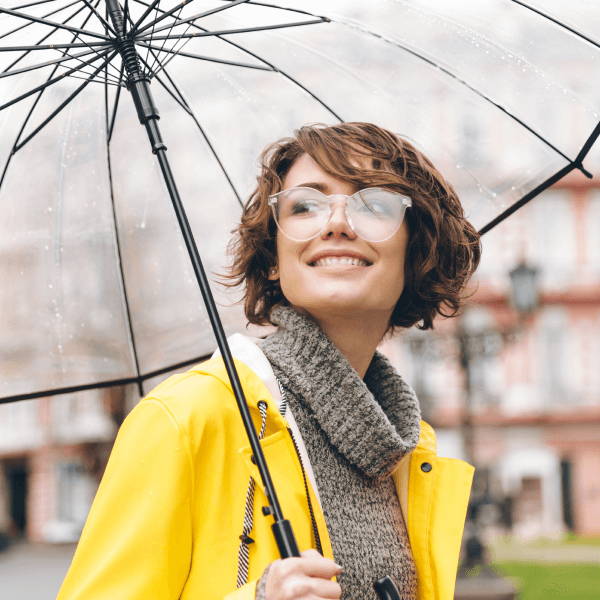 Promotes Better Mood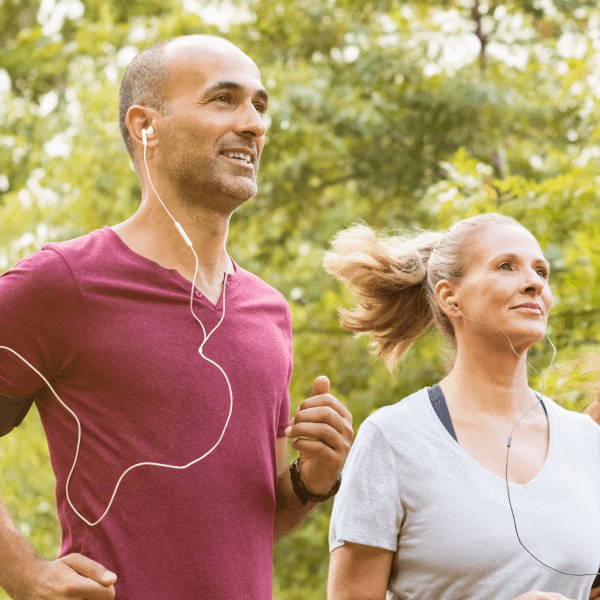 Strong Bones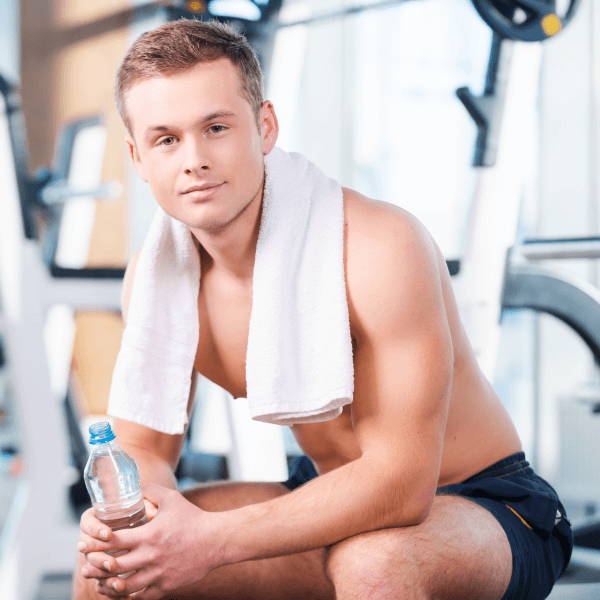 Inhances Muscle Strength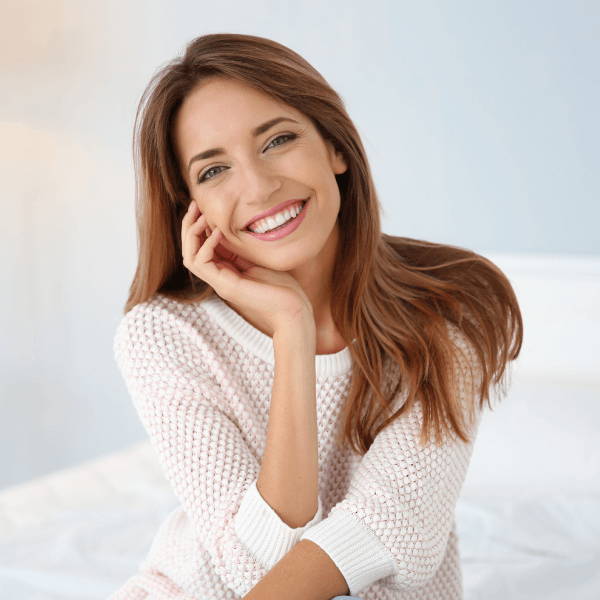 Supports Healthy Teeth